Creating a terrain for Arma 3 is quite time-consuming, but this just got a lot easier. There is a new tool available to ease the process of generating a simple terrain for Arma 3.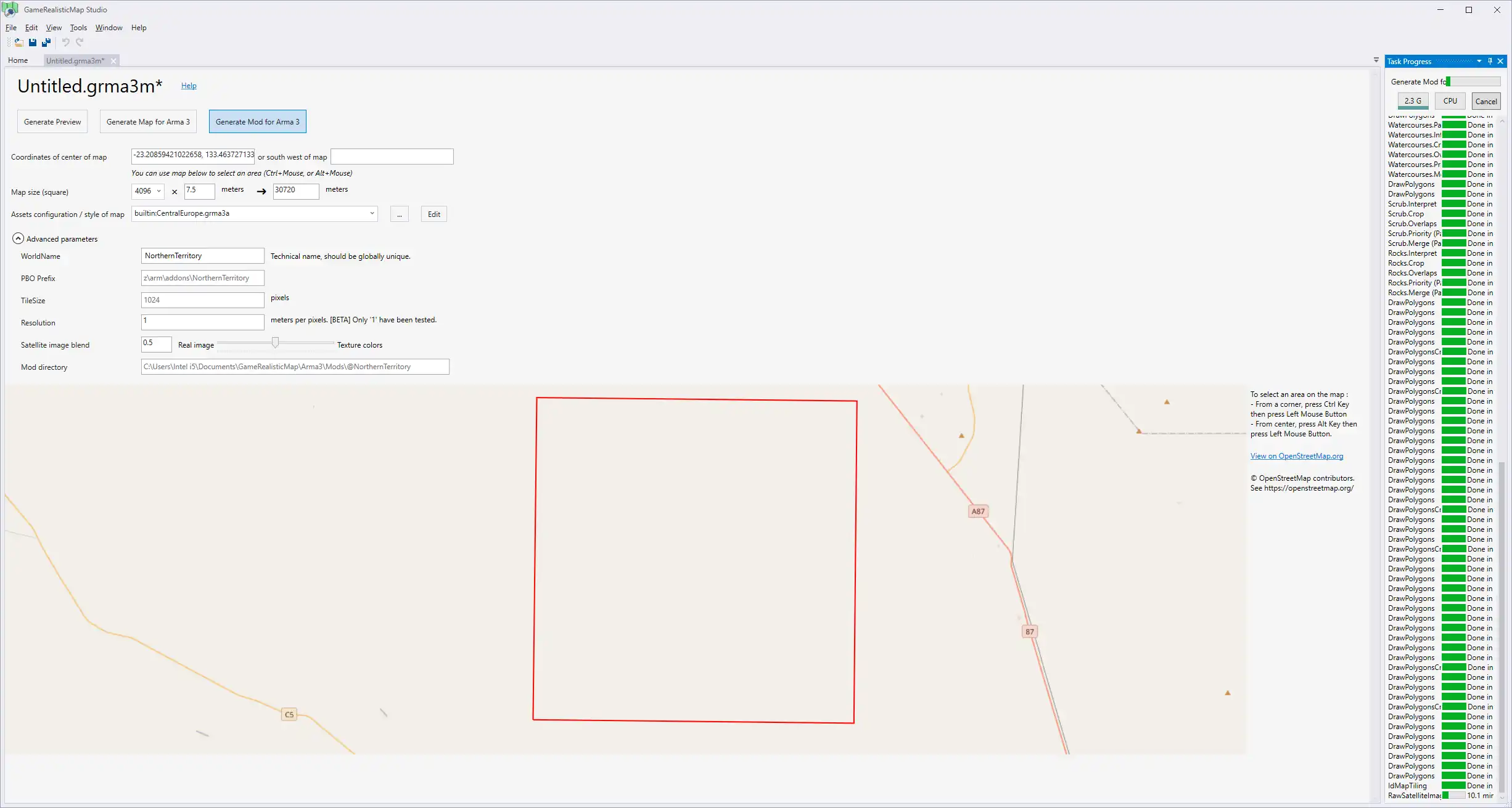 This is an amazing tool, that uses OpenStreetMap to allow a user to select an area of terrain and then generate an Arma 3 terrain from the data.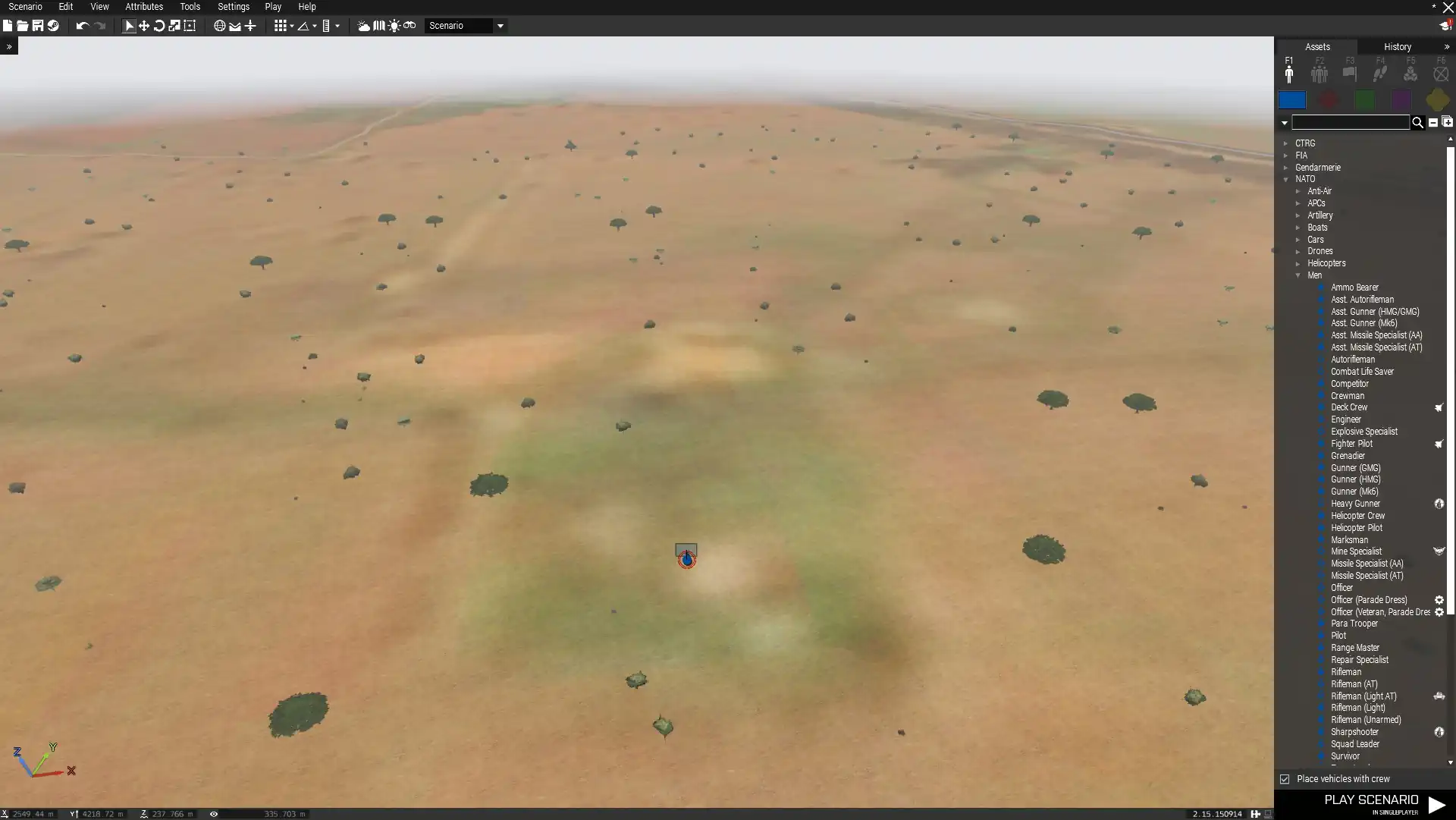 The sample above shows a good-quality satmap. This is all done for you once the area is selected and the user clicks the Generate Mod for Arma 3 button. This requires a P drive on your machine as well as Arma 3 tools to be installed.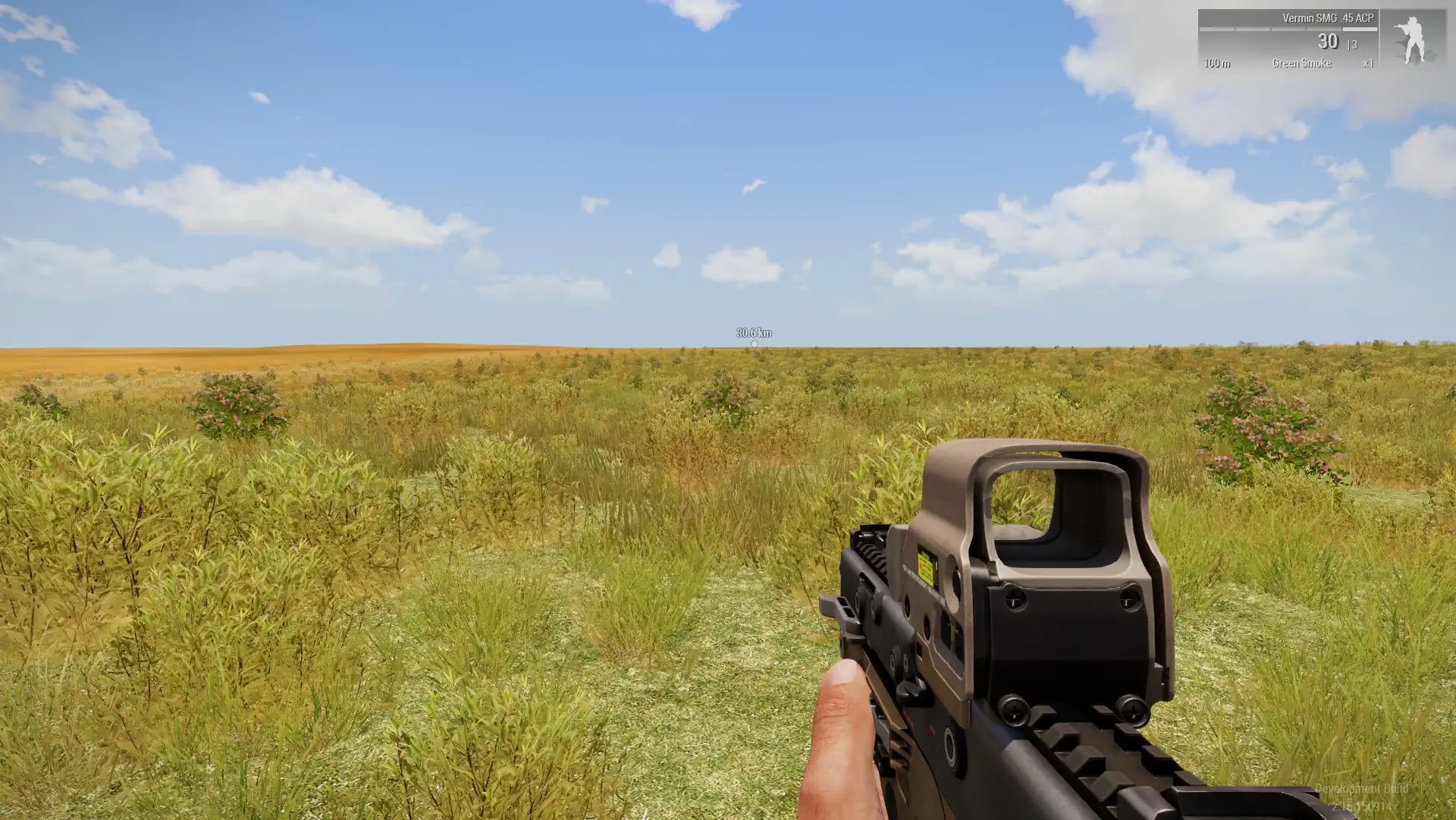 This is therefore a very good way to get a map started in Arma 3. This will make the process of getting hold of a satellite map and height map much easier.
Download this very useful tool here.
https://github.com/jetelain/ArmaRealMap
Make sure you have configured a P drive and have the Arma 3 Tools installed on Steam. But this will work very well for you. Then you just need to consult some terrain-making tutorials to finalize the config of the map. read the PMC editing WIKI for more information.
https://pmc.editing.wiki/doku.php?id=arma3:terrain
Good luck and have fun with this!